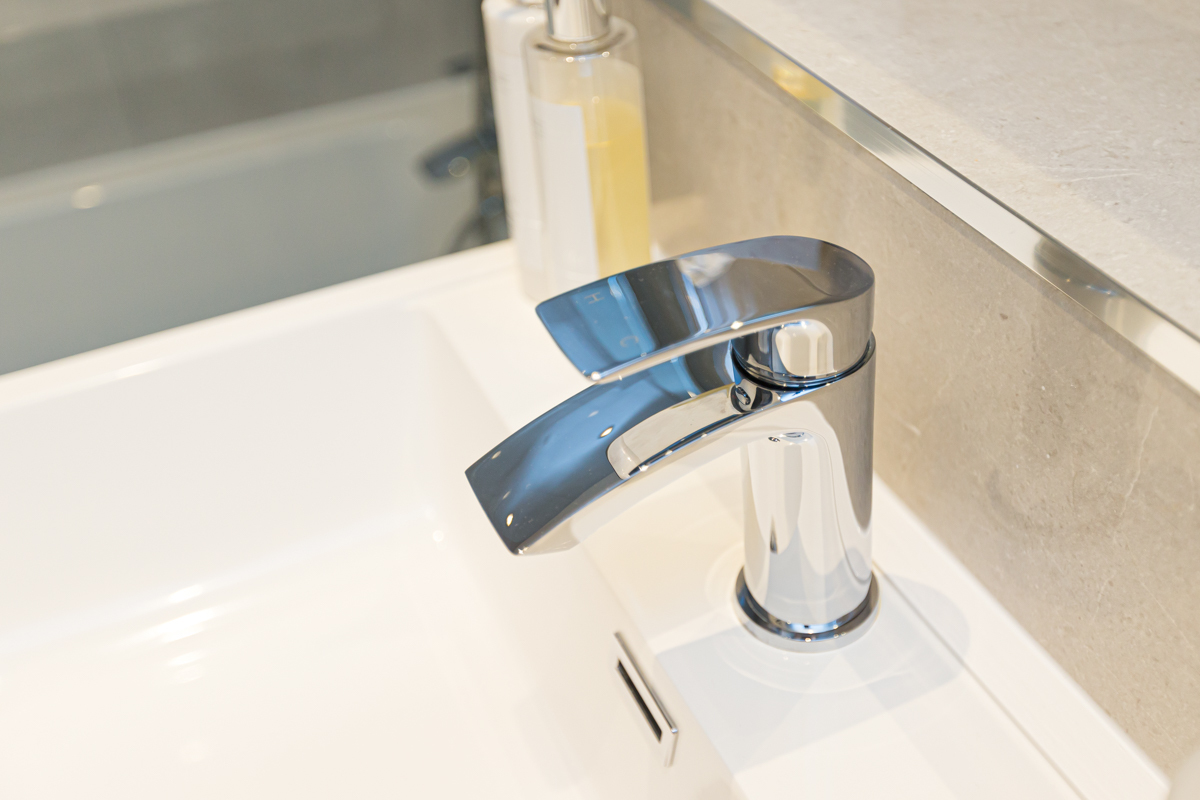 CORONAVIRUS CLEANING POLICY
Dear Guests,
We would like to reassure you during these uncertain times of infection and contamination that the apartment has undergone a deep clean during every changeover.
We use only the recommended products to ensure hygienic results and all surfaces, door frames and handles have been wiped with Clinell anti-bacterial wipes which are commonly used in hospitals.
Our linen and towels are supplied by a professional company who launder the products at 90C.
We have temporarily abandoned the reusable glass jars for butter and jam opting for single portion use products to ensure your safety.
We have placed Dettol anti-bacterial spray under the sink for your use and convenience.
Please don't hesitate to contact us if you have any concerns regarding the health and safety measures in the apartment or building.
We hope you have a wonderful stay and enjoy the sights of Durham City.
Our very best,
Chris & Wendy
07809 601955
07740 167763